Every year, a great diversity of talent from renowned universities – both locally and worldwide – sign up to be a part of TAIGER's internship programme, and this year is no exception as 20 individuals representing more than 8 nationalities are welcomed onboard.
Hailing from overseas institutes such as the University of Chicago in the United States and the Imperial College in London, to local ones like the Nanyang Technological University in Singapore, these individuals bring with them unique ideas that encourage us to continue testing the boundaries of our work in developing and commercialising next generation AI that automates cognitive tasks.
With differing skill sets, TAIGER's interns have been assigned to roles in various departments depending on what best fits their interests and expertise: business development, marketing, software engineering, or R&D.
In their respective roles, interns are given ample opportunity to contribute to impactful and fulfilling projects.
"This internship is unlike that of traditional ones where interns play a small support role. I've been given the autonomy to lead projects and initiatives, which is an awesome experience and the best part about working at TAIGER," said Marcus Tan, a Singapore-based business development intern who joined TAIGER just 2 months ago.
Another intern, William Lu, who works on UI/UX projects for TAIGER Search, said, "The most exciting thing is that we are an active team with young and creative brains who can design and develop great products."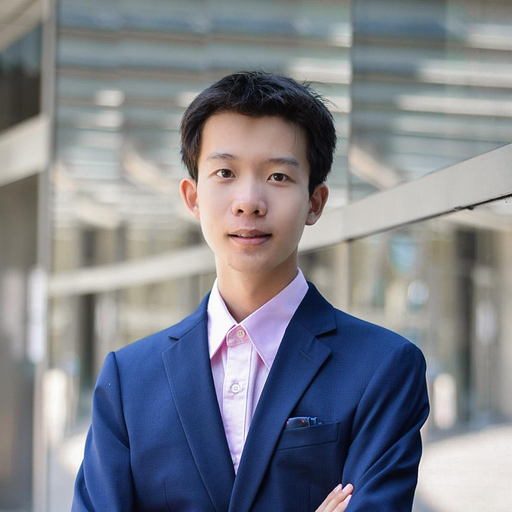 True to TAIGER's tradition of pushing the boundaries, our interns are unaffected by the constraints of working from home and have shown exceptional enthusiasm and initiative from day one.
"Due to COVID-19, I've not met my colleagues in person, but I refused to let that stop me. Since joining, I've already taken part in several pitches and contests with my team, and that was really eye-opening. I definitely knew them much better through these months," said Jorge Barbero, an R&D intern based in the Segovia office in Spain.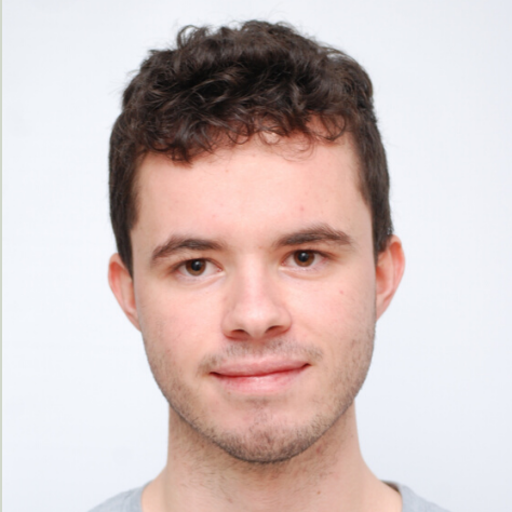 Apart from being given an abundance of opportunities to take on meaningful projects, our interns also receive strong mentorship and guidance from seniors in their team.
"Here at TAIGER, we constantly learn valuable skills and knowledge from experienced seniors who so willingly spend time going through the depths of our curiosity. They truly care for your growth and wellbeing," said Sophie Hnin, a software engineer intern in the TAIGER Search team.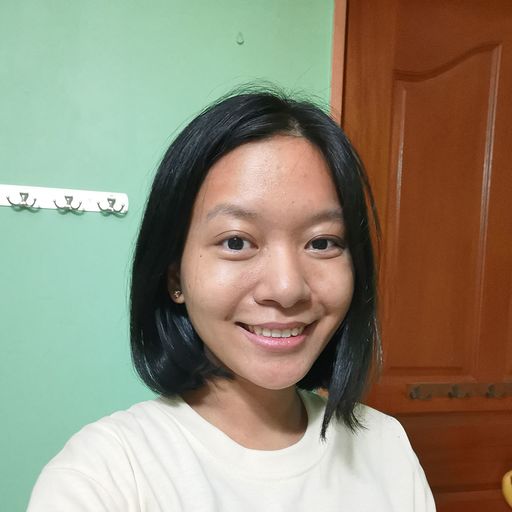 Our CEO & Founder, Dr Sinuhe Arroyo, asserts that even in these uncertain times, a strong talent programme is crucial and can benefit everyone as a team.
"Welcoming a diverse pool of new young talents with innovative minds remains pivotal to our company because of our persistent hunger for better and greater ways of doing things. I believe that these outstanding individuals, along with the myriad of fresh perspectives they bring, will help forge a more hopeful and vibrant culture in TAIGER," said Dr Sinuhe Arroyo.
TAIGER will thus continue to strengthen our talent development strategy by bringing in more trainees under the SGInnovate and SGUnited Traineeship Programme in the next quarter.
"Nurturing talent has always been one of TAIGER's core tenets, which is why we will remain dedicated in helping them gain more experience and upgrading their skill sets as they prepare for a post-pandemic market," said Henri-Christian Hartloff, SVP of People and Business Development at TAIGER.